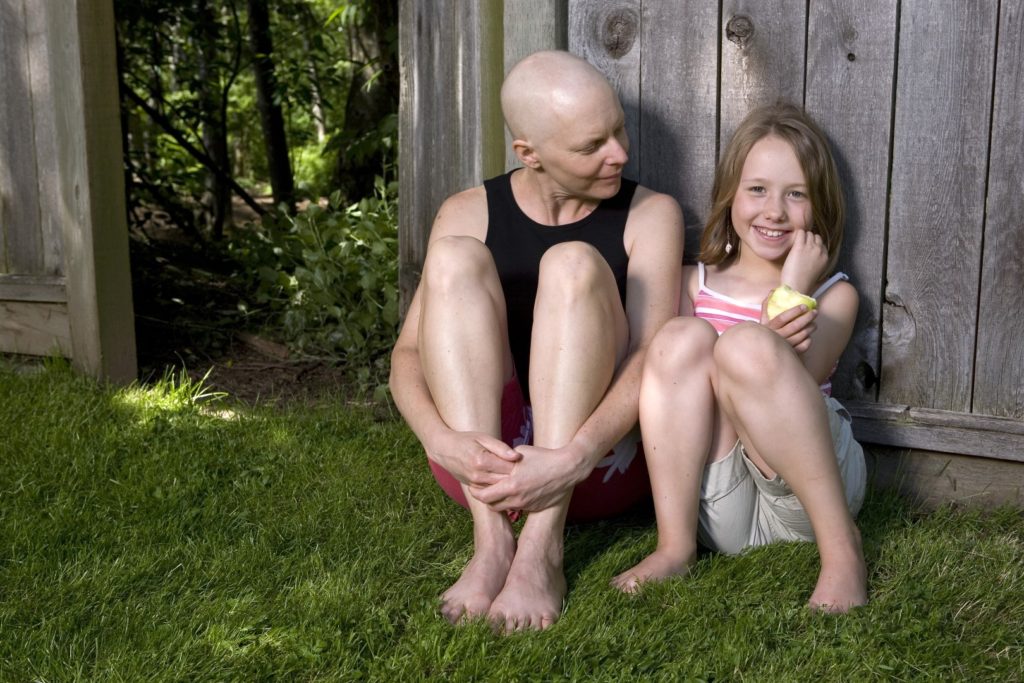 Life changes instantly, and in a dramatic fashion, for anyone who receives a cancer diagnosis. When that diagnosis is for an advanced stage, metastatic cancer, the upheaval is greatly amplified; when the person receiving that diagnosis is a young adult (YA) in his or her prime, the experience is particularly surprising and dismaying.
Each year, about 70,000 YAs are diagnosed with cancer in the United States, which represents less than five percent of newly diagnosed cancers in the country. Because this is such a small percentage of cancer patients, there's relatively little research, there are almost no clinical trials, and medical and psychosocial specialization in issues specific to this population is rare. As is the case with any distinct group, unique challenges and barriers exist.
Research suggests that the following issues are more common or amplified with YA's:
Parenting young children and helping to manage their fears and concerns about a sick parent.
Questions around fertility; for example, considering banking eggs or sperm because one is too young and now too sick to get pregnant.
Keeping or finding employment
Safety net service gaps
Arranging and paying for childcare while hospitalized or receiving treatment
Coordinating childcare and other responsibilities with physicians' daytime schedules
Isolation. Even cancer support groups are largely populated by older patients whose struggles are unlike those of most YAs.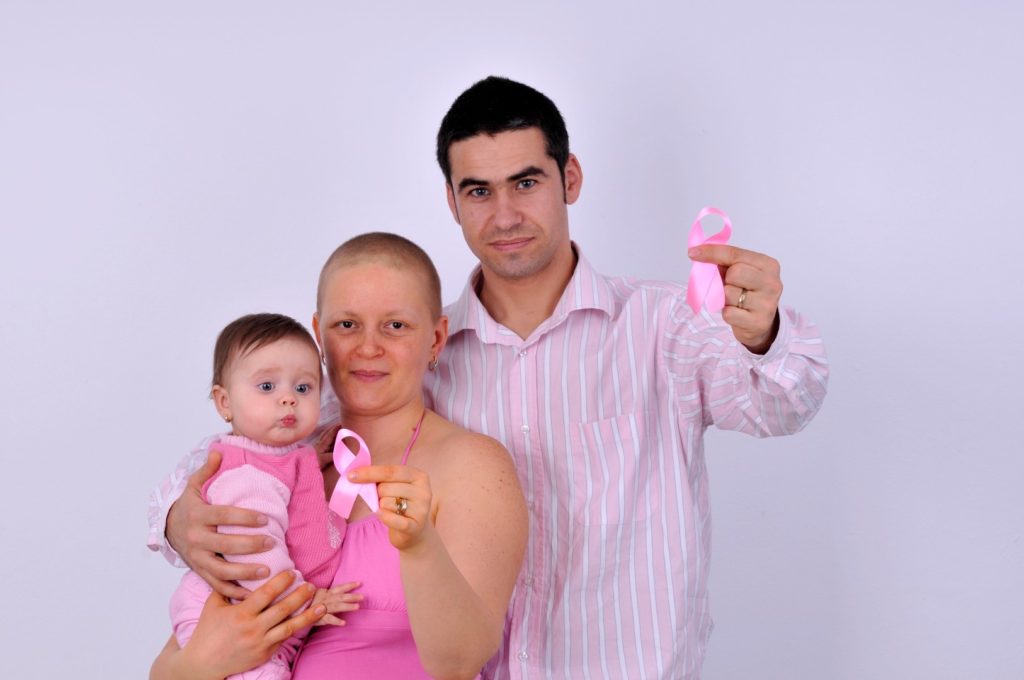 Not every YA or their system of support will experience challenges in all of these areas. However, after reviewing the small amount of targeted research that does exist for this population, and soliciting feedback from a random sample of YAs with metastatic cancer, we believe it is critical that a model of support be developed to provide targeted support to YA's.
We believe Santa Cruz, a community with a rich history of innovation, openness, and support, along with a robust group of alternative healing professionals is an ideal place to pilot such a project.
The concept is simple: in community we are stronger, in family we are stronger, and by imparting knowledge through direct practice and advocacy, YA's live richer and more empowered lives, gaining strength through their diagnosis.