Fiona's Family House (FFH) is named  to honor Fiona, the daughter of our founder, Laurel, who at 32 was diagnosed with terminal rectal cancer. Fiona's Family House exists to alter existing medical services and safety net services that are missing from our current system and to empower those diagnosed with advanced cancer to live with their diagnosis. Our founders envision a community that is better informe about YA issues; a community in which families are supported, financial needs are addressed, and patients receive advocacy services while also becoming advocates for change.
Operating under the fiscal sponsorship of The Santa Cruz Volunteer Center, the founders of FFH have planned a three-phase process to make these services available in Santa Cruz County before 2020. Using available scholarly research and patient interviews, we have prioritized services that have an immediate need and will have an instant impact on YAs.
In phase 1, we will work with patient volunteers and existing cancer resource center staff to create a physician education course, which will be available for use within a year and facilitated by patient and family advocates. In phase 2, we will offer grant scholarships to YAs and their families who have made a difference in Santa Cruz County. The final phase is a stand-alone facility, which will serve as a resource and respite home for YAs and their families. Phase three will require several years of fundraising and relationship development with existing services.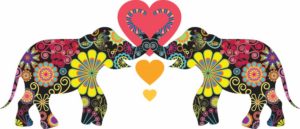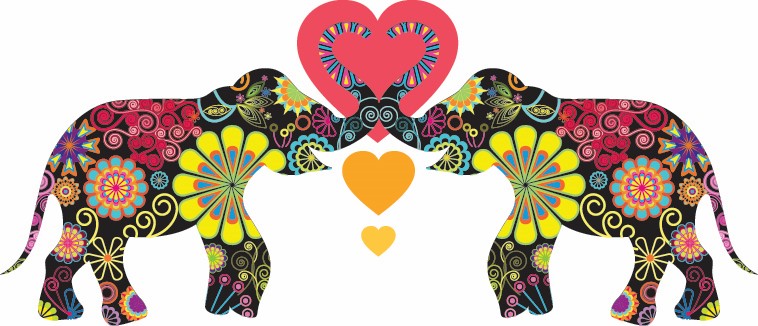 Fiona's Family House is Laurel's tribute to and legacy for her daughter Fiona. Laurel's commitment, inspired by Fiona's difficulty understanding cancer and her struggle to live with a sick mom, is to make the Santa Cruz Community a better place and a hub of support for families experiencing a cancer crisis and beyond.