Laurel Hillerson-Spear is a native of Santa Cruz who has always had a passion for social justice and working with marginalized communities. She holds a B.A. in Sociology from UCSC and a Master's in NonProfit Administration from the University of San Francisco.
Laurel has worked in nonprofits that serve marginalized communities for over a decade. She thrives on identifying gaps in services and coming up with innovative ways to fill the needs of people seeking services. Laurel is a community volunteer, giving her time to a local cancer support organization, speaking publicly about cancer, and as a Blue Buddy for the Colon Cancer Alliance; she is a volunteer Board Member at the Volunteer Center of Santa Cruz.
Laurel enjoys spending time with family and her two pups. She's an avid dancer, loves 90's boy bands, and enjoys exploring the natural beauty of Santa Cruz County. Diagnosed with Stage IV Rectal cancer at the age of 32, Laurel has created Fiona's Family House as her legacy.
Gary Hillerson grew up in the suburbs of Philadelphia and moved to Santa Cruz in 1975. He holds an MA in Counseling Psychology and a BA in Information and Computer Sciences.
Gary's career trajectory has been unusal: he was a well-regarded computer scientist specializing in graphics and user interface in the 80s, a technical writer specializing in API documentation starting in the 90s, and spent 15+ years working part-time as a psychotherapist, specializing in men's issues and men's groups.
Gary has studied classical piano since the age of four, is an Afro-Cuban hand drummer, and can play a few tunes on guitar as well. He and his wife, Susan Parrish, love heading over to Hawaii to relax, playing with granddaughter Fiona, and walking with their golden retriever, Bonnie, on local beaches and trails. Whenever possible, Gary heads with friends to local waters for a kayak adventure in and around the Monterey Bay.
Advisory Board
Lacey Apple has been friends with Laurel for nearly 20 years. A new mother, and passionate life-long learner, Lacey recently left her career as a personal banker for an exclusive bank in Silicon Valley to stay home with her child and pursue an advanced degree. Lacey now enjoys a slower pace of life, spending time with her daughter, Elliot, partner, Ross and cat, Lady Bird Kitty. Lacey is a newer transplant to Santa Cruz County, and very much enjoys hiking in Henry Cowell and exploring other areas of her community.
Allison Brooks holds a Masters in Social Work and is the primary social worker at the Katz Cancer Center in Santa Cruz.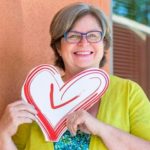 Karen Delaney has a passion for volunteering that started as a child and grows stronger everyday. She has lead our Volunteer Center for more than 30 years and is an internationally recognized leader, trainer and speaker in the field of volunteerism, community building and nonprofit management. She gave the Keynote Address at the first Argentine National Conference of NGOs in 2001; serves on the Board of the Points of Light Foundation and is currently the President of the National Affiliate Council for Volunteer Centers & Hands On Network In Santa Cruz. She cofounded Save Our Shores and the Human Care Alliance, was the first Board President of LifeLab Science Programs and has served on dozens of Boards and Commissions over the years. Karen's formula for success is "hope, fun, curiosity, gratitude, belief in people and good data."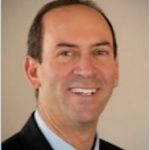 David Jacobs is a tax specialist with over 25 years of public accounting experience, who focuses on serving small local businesses and individual clients in the Santa Cruz area. David is licensed as a CPA in California and sits on numerous boards, including the Dominican Hospital Foundation, the Museum of Art and History at the McPherson Center, the Ventana Wilderness Alliance, and Coastal Community Preschool.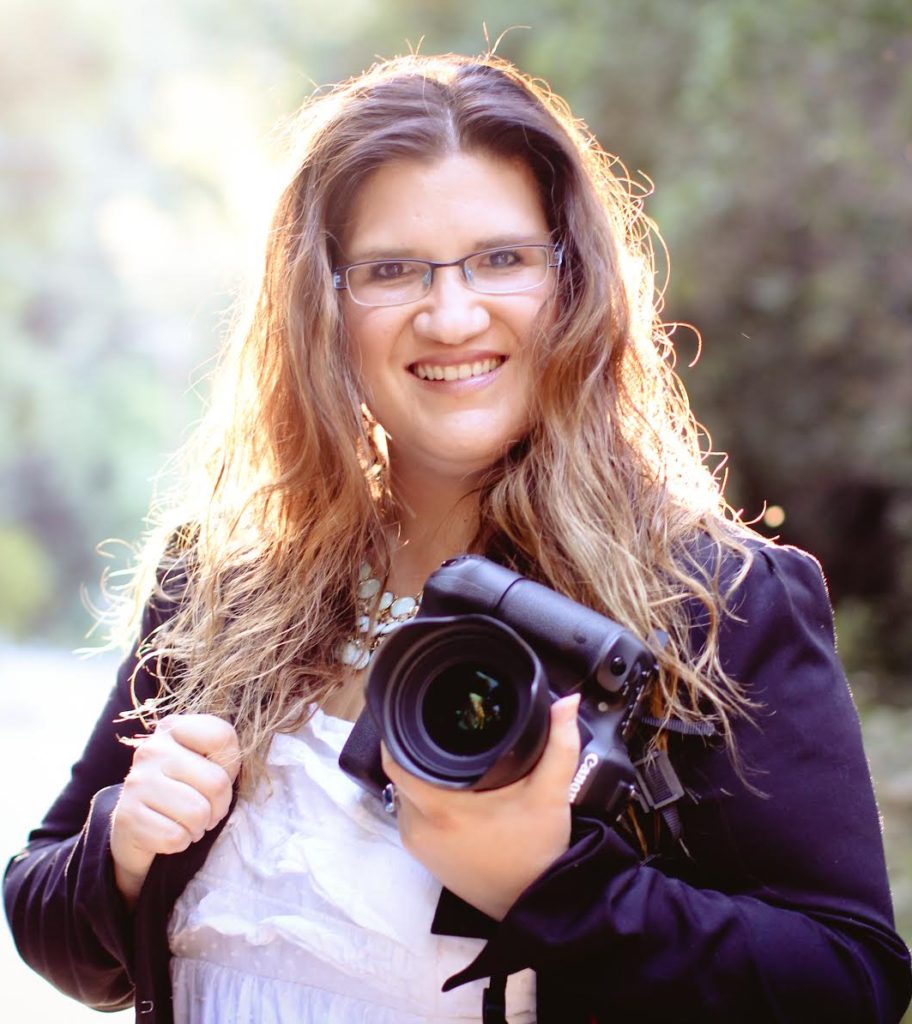 Tiffany Lewis Mckee is a Kansas native with a Bachelors degree in Elementary Education. She is also a musician, having played the trumpet and bassoon for 20 years, along several other instruments.Tiffany taught middle school math until the birth of her second child, when she quit teaching to stay home with her children. In 2007, after several years of studying photography, she opened her own business, Anor Photography. Tiffany has attended WPPI, trained with wedding photographer Melissa Jill, and assisted in establishing KC PUG in 2010. In 2011 Tiffany's moved to California and planted roots in Boulder Creek. Today she continues with her successful photography business, as a senior portrait and wedding photographer, and runs an airbnb located in Boulder Creek. She also keeps busy with her three children. Tiffany has lost several people to cancer and is committed to Fiona's Family House because she values family togetherness and memories. Her dream is to give families living with cancer a camera, have them capture a week of their life on film, and then turn the photos into a memory book for the family.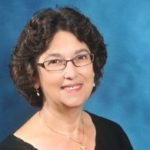 Susan Mitchell is an early childhood education specialist. She has over 35 years of teaching, management, and consultant work with private and public early childhood programs. As part of Pennsylvania's state leadership team, she developed and had oversight for multiple early childhood initiatives and she was part of the implementation team for Delaware's Race to the Top Early Learning Challenge Grant. She currently works for AEM Corporation providing technical assistance to states who are establishing statewide preschool programs.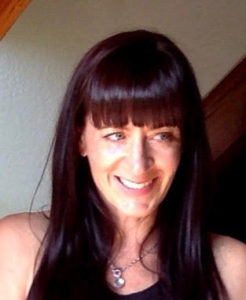 Dianthe Harris Skurko is a marketing strategist with 20+ years of diverse marketing and public relations experience. She is a creative force in marketing and communications articulating vision, strategy, and operation road maps that propel organizations forward. She has worked with Silicon Valley start-ups, Fortune 500 companies, government, and non-profit organizations. She currently works as an executive trainer and brand strategist in Silicon Valley.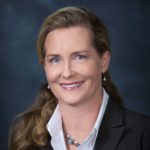 Dorothy G. Thompson is an estate planning and administration attorney in Santa Cruz.  Prior to becoming an attorney, Dorothy provided management consulting and accounting services to small businesses in the service, retail, and non-profit industries.  She has also served in executive positions on several community non-profit boards.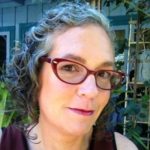 Andrea Turnbull is the director of a family of mental health programs that provide day treatment, career and education services, and health and wellness activities for mental health consumers in Santa Cruz County. She has a Masters in Social Work and has practiced social work for the past 7 years. She is particularly proud of her work to support young adults in achieving personal academic and employment goals while maintaining mental wellness. In addition to her work with the Volunteer Center, Andrea teaches an academic success class at Cabrillo College for students who have psychiatric disabilities. Before becoming a social worker she owned and managed a small business for 10 years.
Krista Thorne-Yocam was diagnosed with Acute Lymphoblastic Leukemia in 1990 while she was attending her first year at UC Santa Barbara. After remission Krista tried to be the person she was before cancer, but something happened. She slowly realized she wasn't the same, but didn't know what had changed. She has worked with the Leukemia and Lymphoma Society, then as a research assistant replicating the famous Psychosocial Treatment Affects of Breast Cancer. She has also worked at the VA Medical Center as a Research Assistant. Krista has a Masters in Clinical Psychology and has completed over 1500 hours of therapy training, and over 1000 hours in specialized training related to treatment-specific and technique-specific modalities. A native of Santa Cruz, Krista is now a life coach for cancer survivors and people facing loss and life-altering situations.